Our Advisory Board serves as the governing body for the Virginia Tech Crew Alumni Association. The Board is responsible for the following:
Making major organizational decisions by working with the VT Crew Exec Board to discuss team needs and set fundraising goals.
Serving as a resource to the existing Executive Board. The Advisory Board will serve not only to increase financial resources, but to serve as a knowledge resource as well.
Acting as class agents. Every Advisory Board member was chosen from a 4 year time span on the team. So in theory, every Advisory Board Member has contact capabilities from every person that's been on the team during their tenure. This will help increase communication between the VTCAA and the alumni during engagement and giving periods.
Note: to ensure that the VTCAA is taking into account the best interest of the team, the current VT Crew President will always serve on the VTCAA Advisory Board.
***Meeting minutes from the 9/24/2017 Advisory Board Meeting are available here
***Meeting minutes from the 01/29/2018 Advisory Board Meeting are available here
Meet the Advisory Board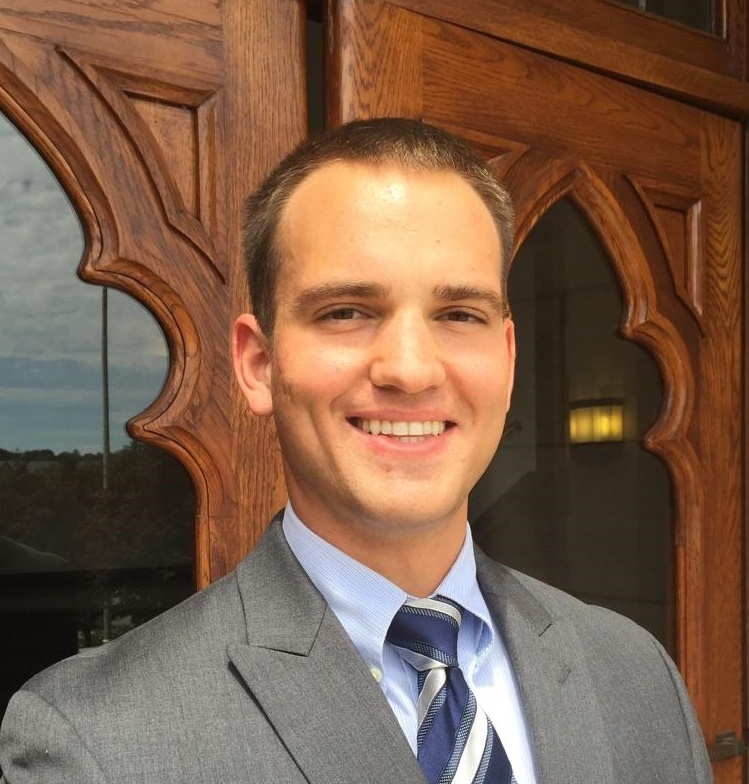 VTCAA Founder
Team President (2015-2017)
Capital Markets & Port Mngt @ Freddie Mac
Washington, D.C.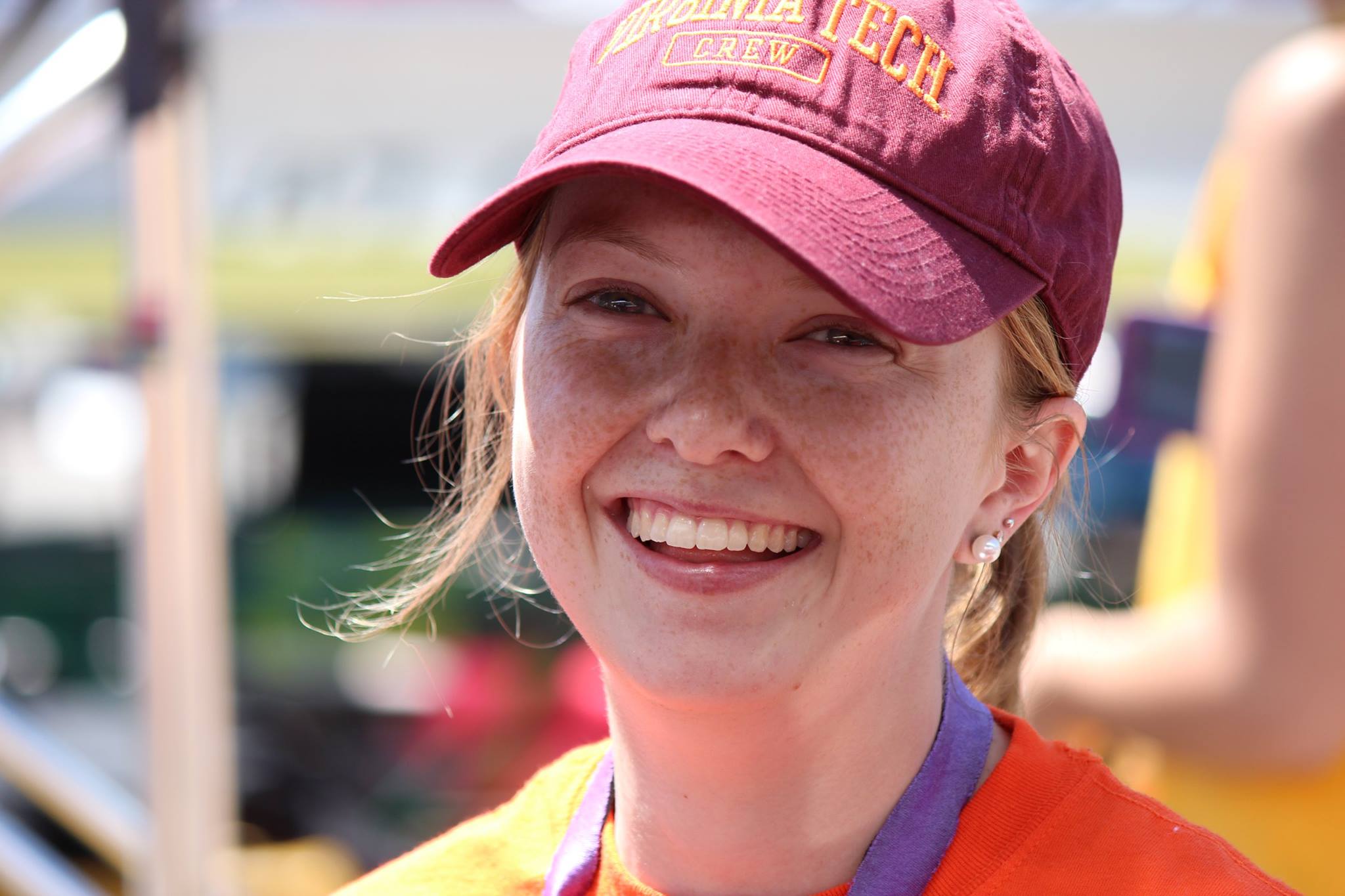 Current Team President & Coxswain
Chemical Engineering, Virginia Tech
Richmond, VA
Wade Von Kleeck III ('17)
Treasurer (16-17); Secretary (15-16)
Graduate Student at the University of Kansas
Lawrence, Kansas
President (07-08); Treasurer (06-07, 05-06)
Manager @ Deloitte & Touche LLP
Arlington, VA
Men's Vice President 07-08
Senior Project Staff Manager @ GE
Richmond, VA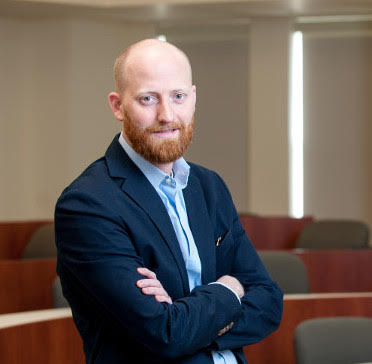 Secretary (2003)
Professor @ Harvard
Boston, MA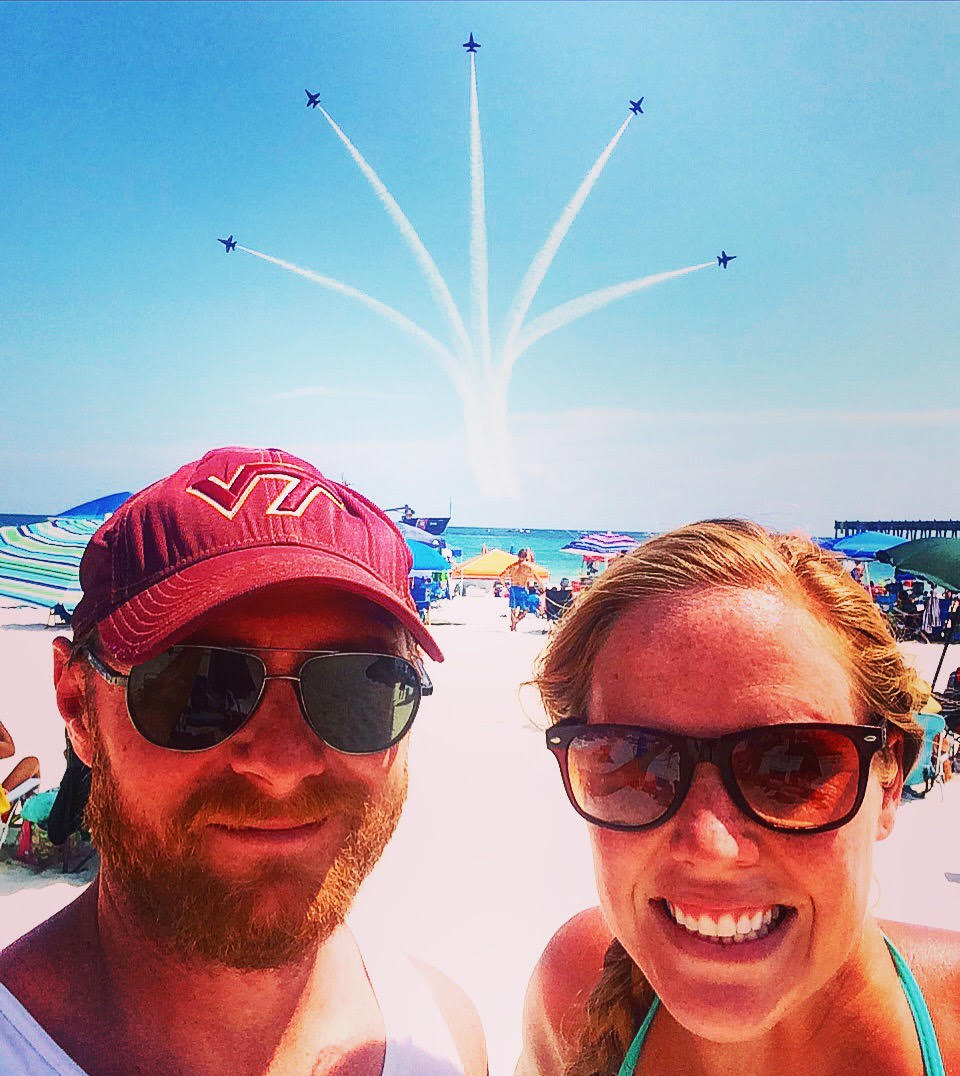 Treasurer (1999-2000)
Head Coach Women's Rowing @ Barry University
Miami, FL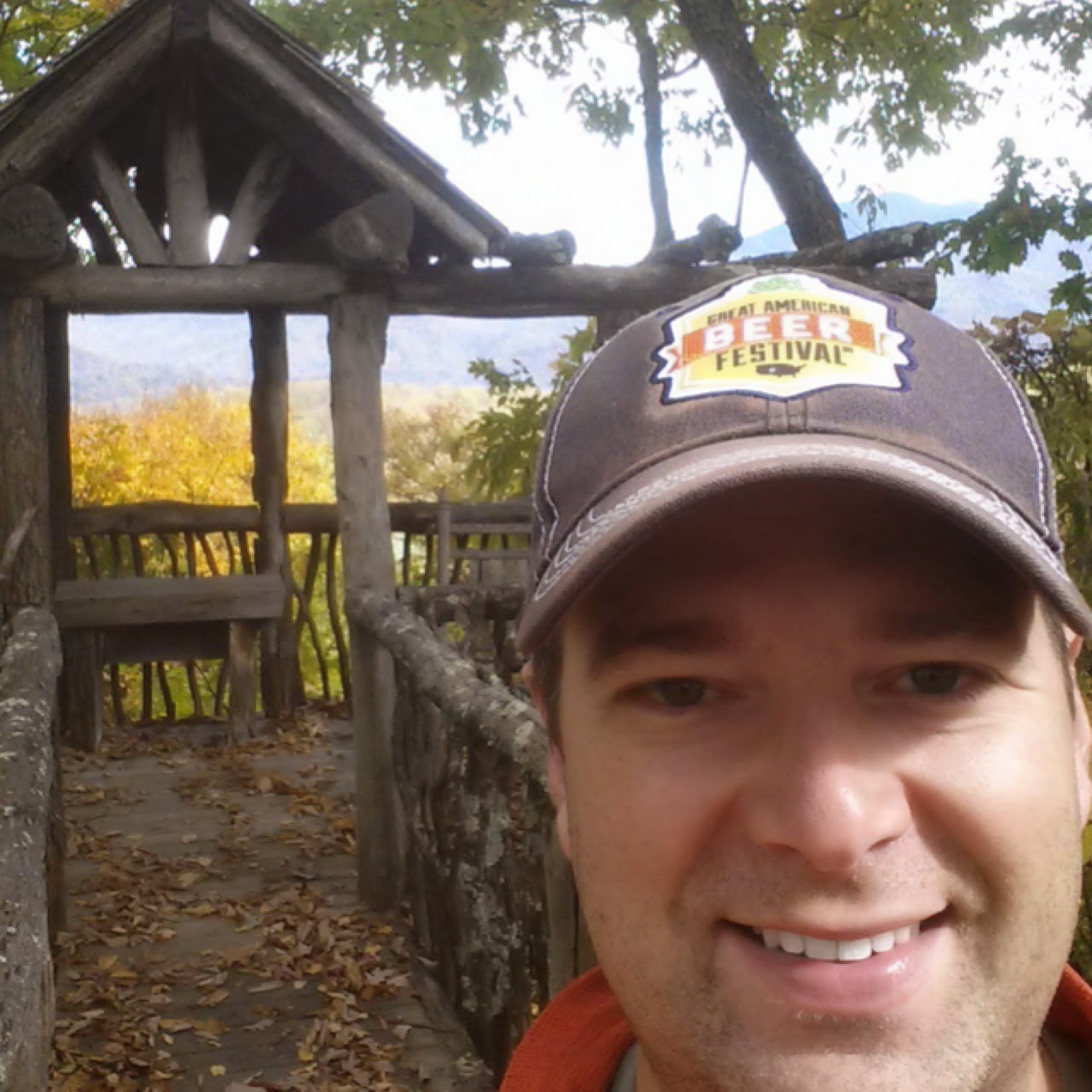 President, Men's Head Coach, Women's Novice Coach
Faculty, Food Science Depart. @ Virginia Tech
Blacksburg, VA